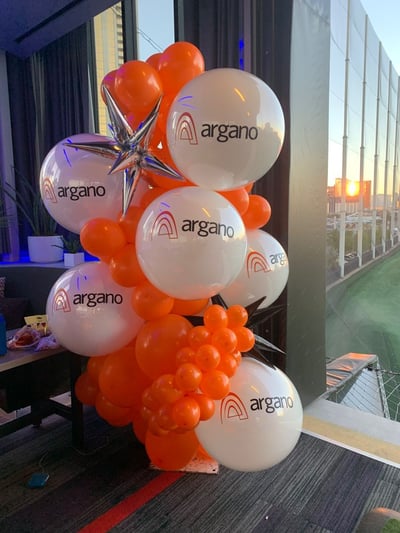 Microsoft Power Platform Conference 2023 Wrap-Up
Argano was a proud Silver Sponsor at this year's conference, and it was great connecting with everyone in person!
Watch this video for a quick view of our time during the event.
Argano specializes in the following:
Modernization and Migration: Seamlessly transition from legacy systems using Power Apps, Power Automate, Power Virtual Agents, Dataverse, Fabric, and Power Pages.
Intelligent Automation: Leverage Power Automate and AI Builder, Process Mining, and Robotic Process Automation to enhance operational efficiency and differentiation.
Governance and Security: Establish a robust governance framework, ensuring data integrity, privacy, and alignment with your organization's goals.
Sustainment Services: Ensure the longevity and efficiency of your Power Platform solutions.
Showcase Offering: Power Platform POC 4 Week Implementation
Unlock the full potential of Microsoft's complete Low-Code Power Platform with our comprehensive 4-week Proof of Concept (POC) Implementation. This offering is designed to empower your organization by harnessing the capabilities of Microsoft Power Apps, Power Automate, Power Virtual Agents, Dataverse, Fabric, and Power Pages. Whether you're modernizing legacy business applications, embracing intelligent automation, ensuring governance, or seeking sustainment for your cloud solutions, our Power Platform POC Implementation has you covered.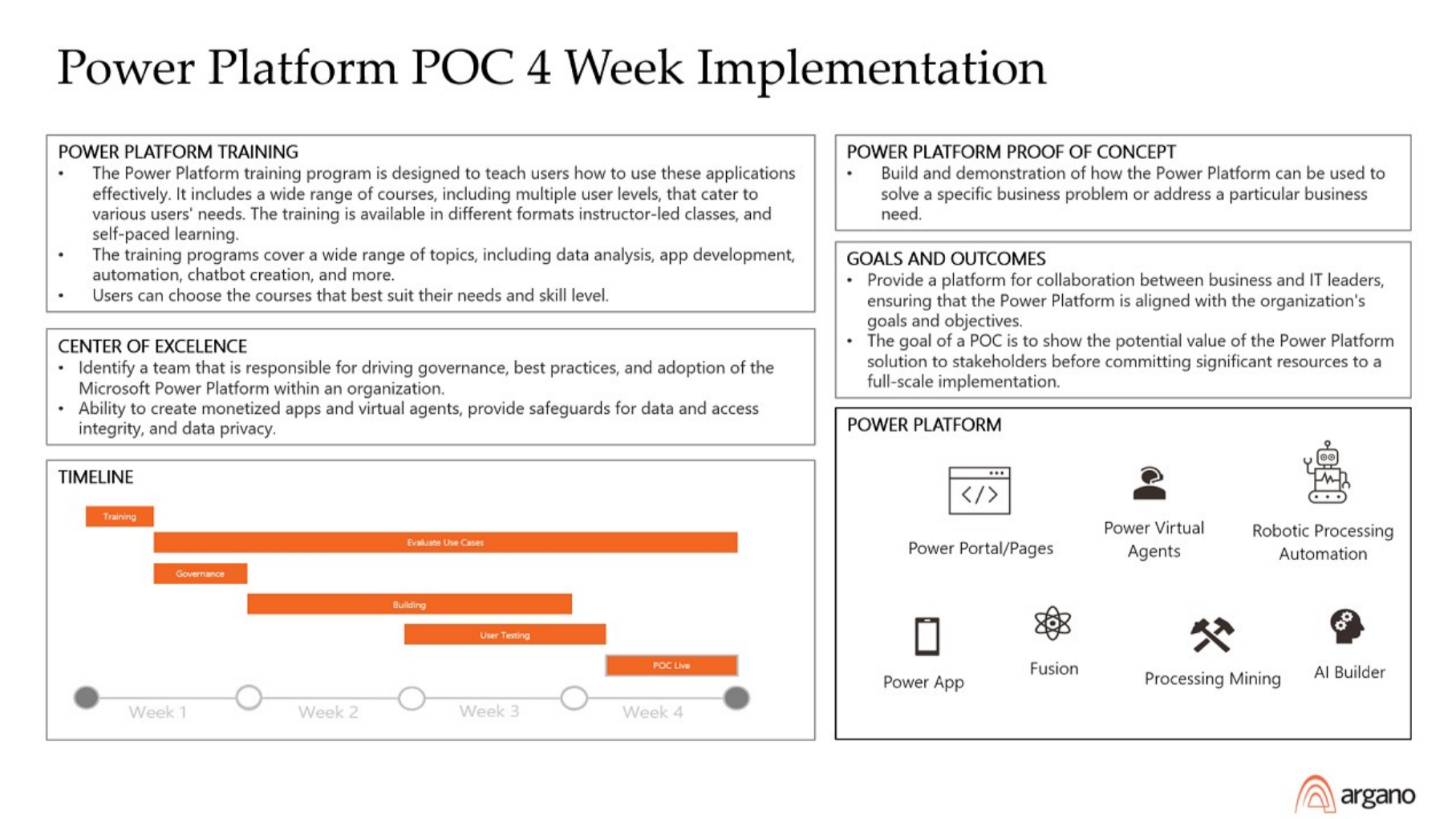 Why Argano is your Power Platform powerhouse
In a word or two? Expertise and experience.
Not only does Argano possess the rare — and coveted — Advanced Specialization in Microsoft Low Code Application Development, but we're also already up and running with Power Platform Fusion, creating Centers of Excellence for clients, and helping everyday users with little to no development experience create chatbots, integration, and apps in a single day.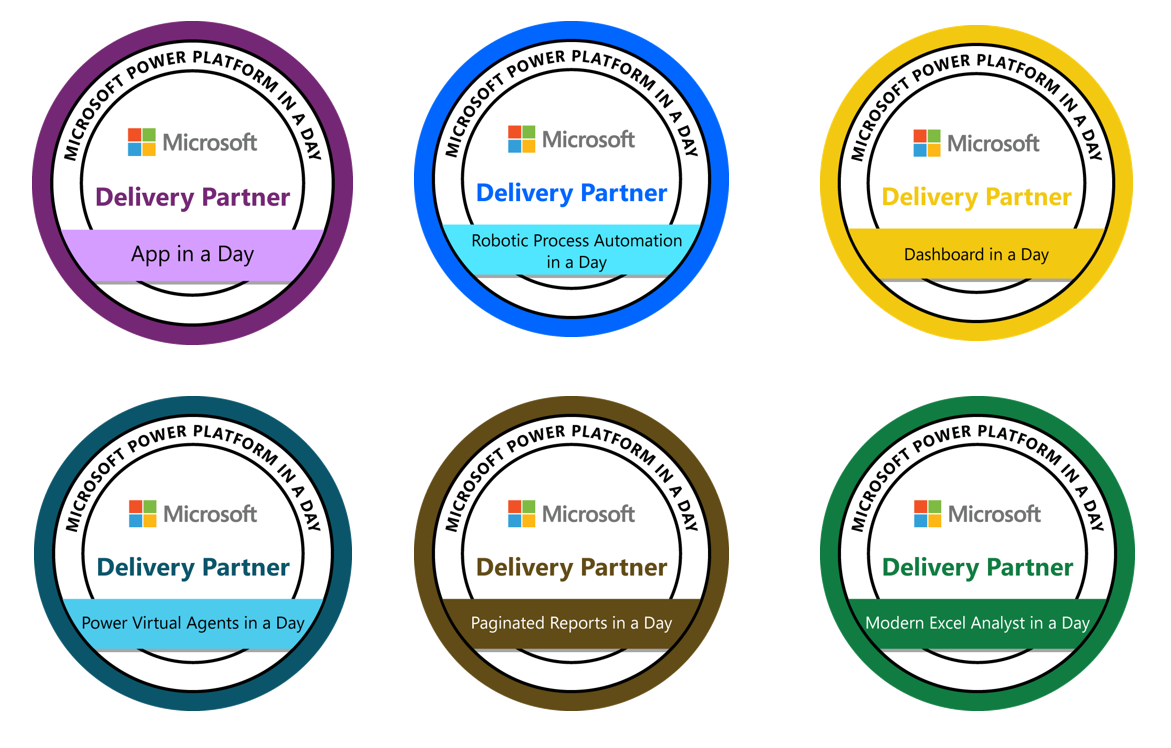 Fusion Development Accelerator
This 3-week program is ideal for organizations that are new to Power Platform or just getting started. At the end of the program, you'll be equipped for long-term success with both a strategic roadmap for development skills and systems, and a focused implementation of Power Platform. The program varies based on your business, industry, and how well you may know and/or how you plan to leverage Power Platform.
Power Platform Managed Services
Our Managed Services are designed to help you get exactly what you want from Power Platform. With this revolutionary and evolutionary new program, you'll receive all the expertise and support you require: hands-on development by our experts, Fusion development with your team, training, workshops, maintenance, service and more — all designed to serve your strategy.
Custom Power Platform Applications
myTime App
Argano has developed a cutting-edge AI-powered chatbot using Power Virtual Agents to simplify time entry in Dynamics 365 Finance and Supply Chain Management. This innovative application transforms a typically cumbersome and error-prone process into a quick and easy one, ensuring employees enter their time promptly and accurately.
Approvals Pro
Approvals Pro puts all you need to manage a remote workforce, right in the palm of your hand. As an extension for Microsoft Dynamics, Approvals Pro improves oversight and communication with remote workers, field personnel, or your shop floor teams, while keeping projects moving forward — all from their mobile device.

Argano's Data Insights Offering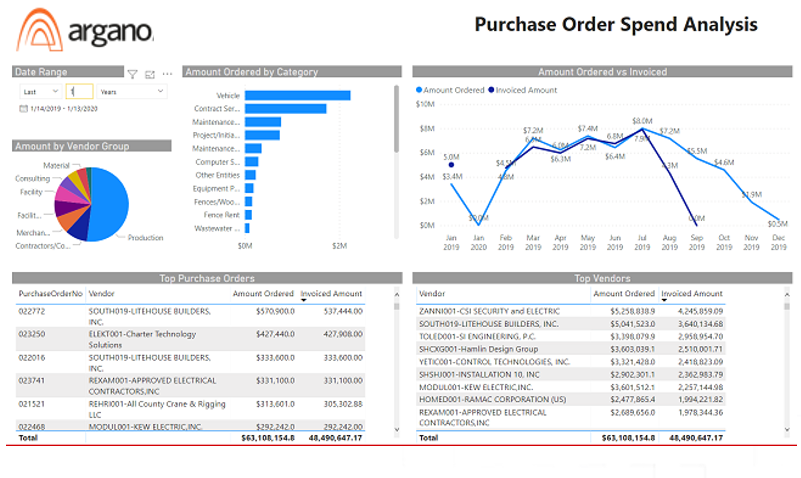 Argano's Data Insights is a complete, pre-configured business intelligence and data warehouse solution with template catalog of Microsoft Power BI reports, Azure DB and Azure Data Factory that turns data into actionable insights. Empower your entire organization to tap into relevant, real-time business data to identify requirements, monitor trends, troubleshoot problems, or seize opportunities as soon as they develop. Our unique solution eliminates time-consuming BI complexity while also extending and enhancing Power BI functionality. By combining data, processes, and technology, Argano experts will help you identify ways for your business to compete effectively and establish the strong foundation needed to address challenges and drive growth across your organization.
Learn more about you can immediately benefit from Argano's Power Platform expertise, or contact us if you have any questions.